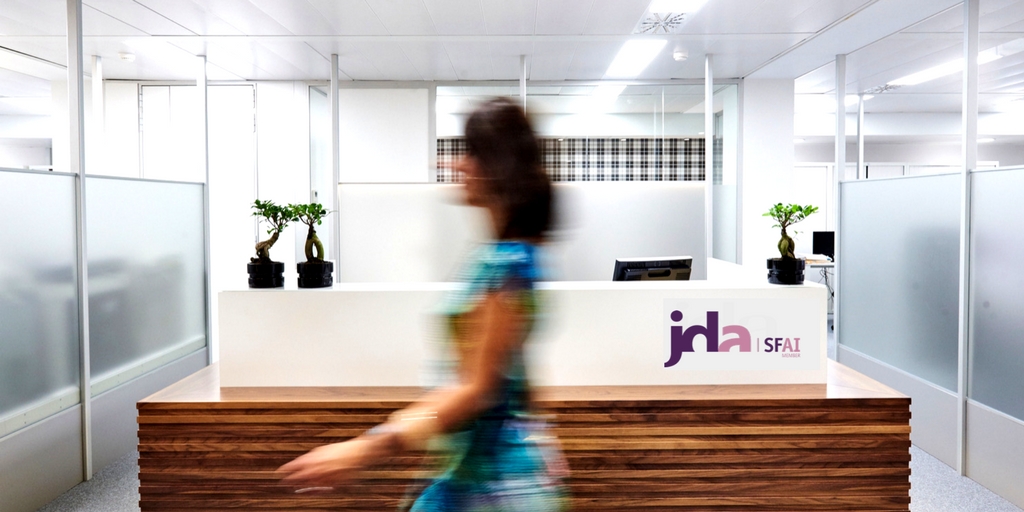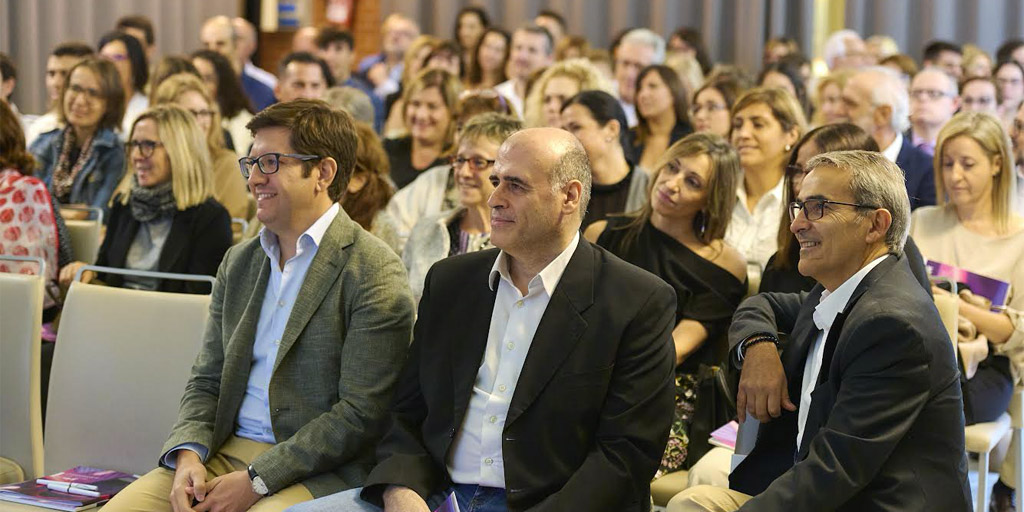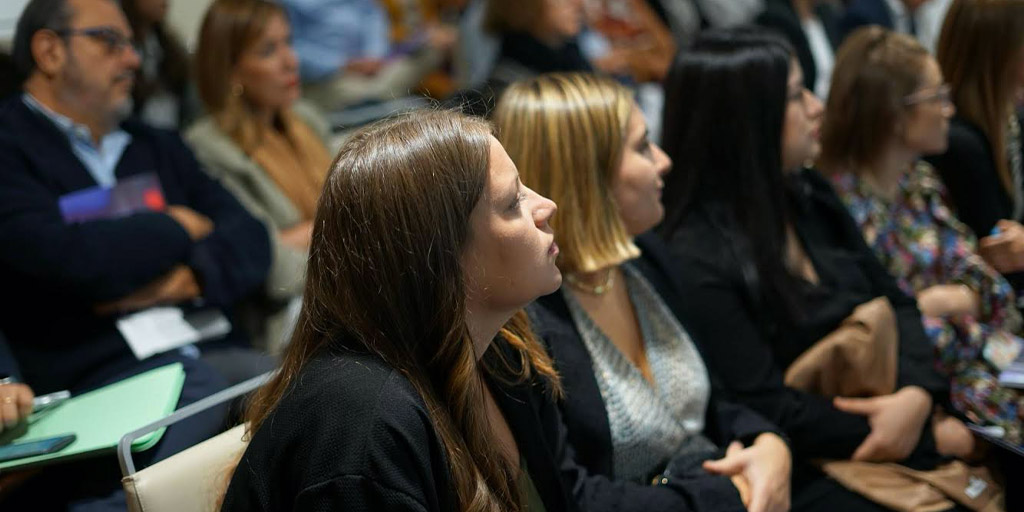 JDA/SFAI is a law firm, tax, labour and business consultants with more 40 years of advice and consulting experience.
The firm has been ranked in the 32nd position among the 100 best professional firms in Spain according to the ranking of Expansión 2022. And indeed, JDA is considered again as the best professional firm at giving legal support to companies, entrepreneurs and executives according to Revista Emprendedores and ProDespachos (2020).
Our company has more than 130 specialized professionals and four offices in Barcelona, ​​Granollers, Madrid y Sabadell.

JDA / SFAI has always had an international vocation, therefore it belongs to the international network of professional services SFAI.
We are specialists advisors and we offer global strategic solutions in the fields of professional services:
Legal: Team of lawyers specialized in offering any kind of legal advice to companies and organizations.
Taxes: Tax advisors for companies and organizations.
Laboral and HHRR: JDA is a specialized advisor in labour consultancy for companies and organizations.
BPO for Payroll: Payroll Outsourcing for companies and organizations.
Compliance: We implement Compliance programs in order to prevent criminal risks in companies and we guide companies to create a policy for corporate good government. (Corporate Compliance).
Consultancy of financing in R&D and Innovation: advisors for financial grants and tax deductions for companies that develop activities in Research, Development and Technological Innovation.
Data Protection: Expert consultants in implementing the new General Data Protection Regulation (GDPR) in companies and organizations.
Entrepreneurs and Start-ups: Advisors for entrepreneurs and start-ups.
Solutions in Corporate: We advise our clients in the search for buyers or investors. We are also advisors in negotiations with industrial / financial groups who are interested in the majority or total acquisition of the company.
Economic – Financial and Controlling Consulting: Economic and Financial Planning, pension monitoring, management control, feasibility plans, business evaluation.