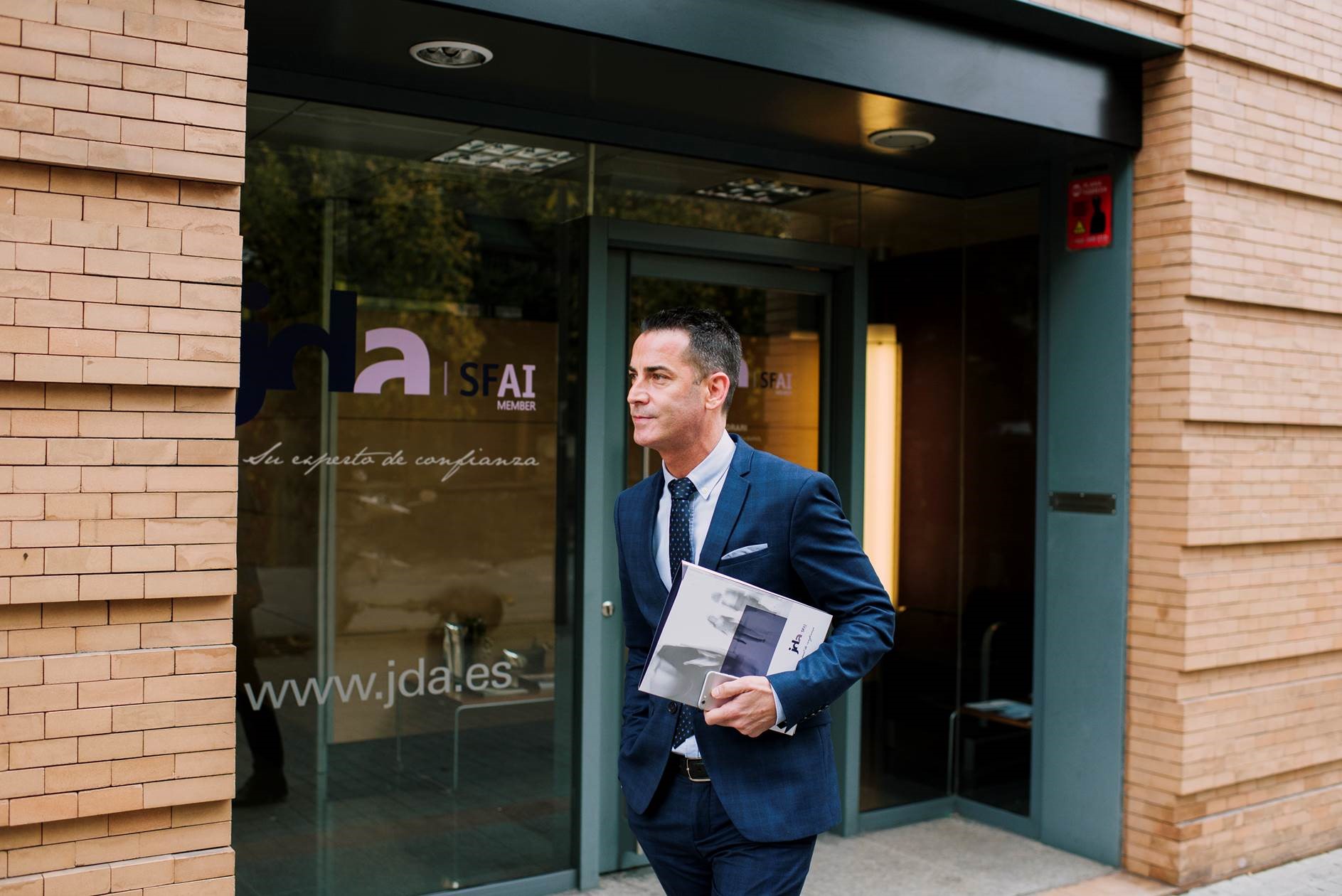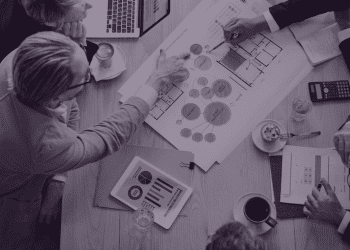 You have a team with more than 130 professional at your service
Specialists in tax, labor, legal, data protection and financial advising.
Leer más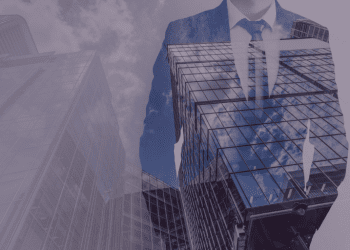 We are involved in a process of constant growth
One of the best law firms in Spain according to Expansion's Ranking 2021
Leer más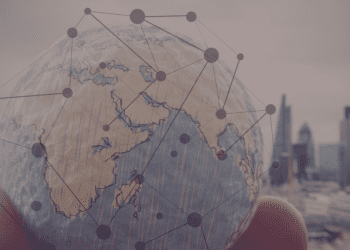 We are member of SFAI Network with a presence in more than 100 countries, woth 250 offices and more than 11.000 professionals in tax, labor and legal areas.
Only 27 international firms belong to the Forum of Firms, SFAI is one of them.
Leer más
Legal, Tax and Labor consultancy services
Labour and Human Capital Services
Collaboration with customers is a must in order to define the Human Resources strategy so we can implement project that contribute to create an efficiency business and management culture. We are specialits at labor management, payroll and outsourcing.
Prevention of Criminal Risks Services
Without the implementation of a Plan for the Prevention of Criminal Risks. We advise, elaborate, train and assist business and entrepreneurs in the implementation of criminal risk prevention or compliance program.
Legal Services
The Expansión 2021 Ranking considers us to be one of the best law firms in Spain, as well as being a benchmark in the development of comprehensive and comprehensive legal solutions for companies in tax, labor, data protection and economic consulting matters.
Data Protection Services
We have a team of professionals in Data Protection consultancy, including DPO (Data Proteccion Officer) to carry out the best implementation of the General Data Protection Regulation (GDPR) in your company.
BoxOffice
BoxOffice is an information service for our clients that you can access from our website, or from your mobile, through our App, which can be downloaded for freea at IOS and Android.
With BoxOffice, JDA puts your business in your pocket!
Tax Services
With our tax services we will deliver our Annual Report every year, with all the details of your accounts and balances. You will also have your financial rating and scoring, the comparison of the financial rating with companies in your sector and the most important ratios of your company compared to the average of companies of a similar size to yours in your sector.
Take advantage of 40 years experience from a global firm of lawyers, tax advisers, labor and businesses consultants.
Law firm based at Barcelona, Madrid, Granollers i Sabadell.
The firm JDA/SFAI has been considered as the best professional firm at giving legal support to companies, entrepreneurs and executives according to the committee of experts of Prodespachos and Revista Emprendedores in 2020.