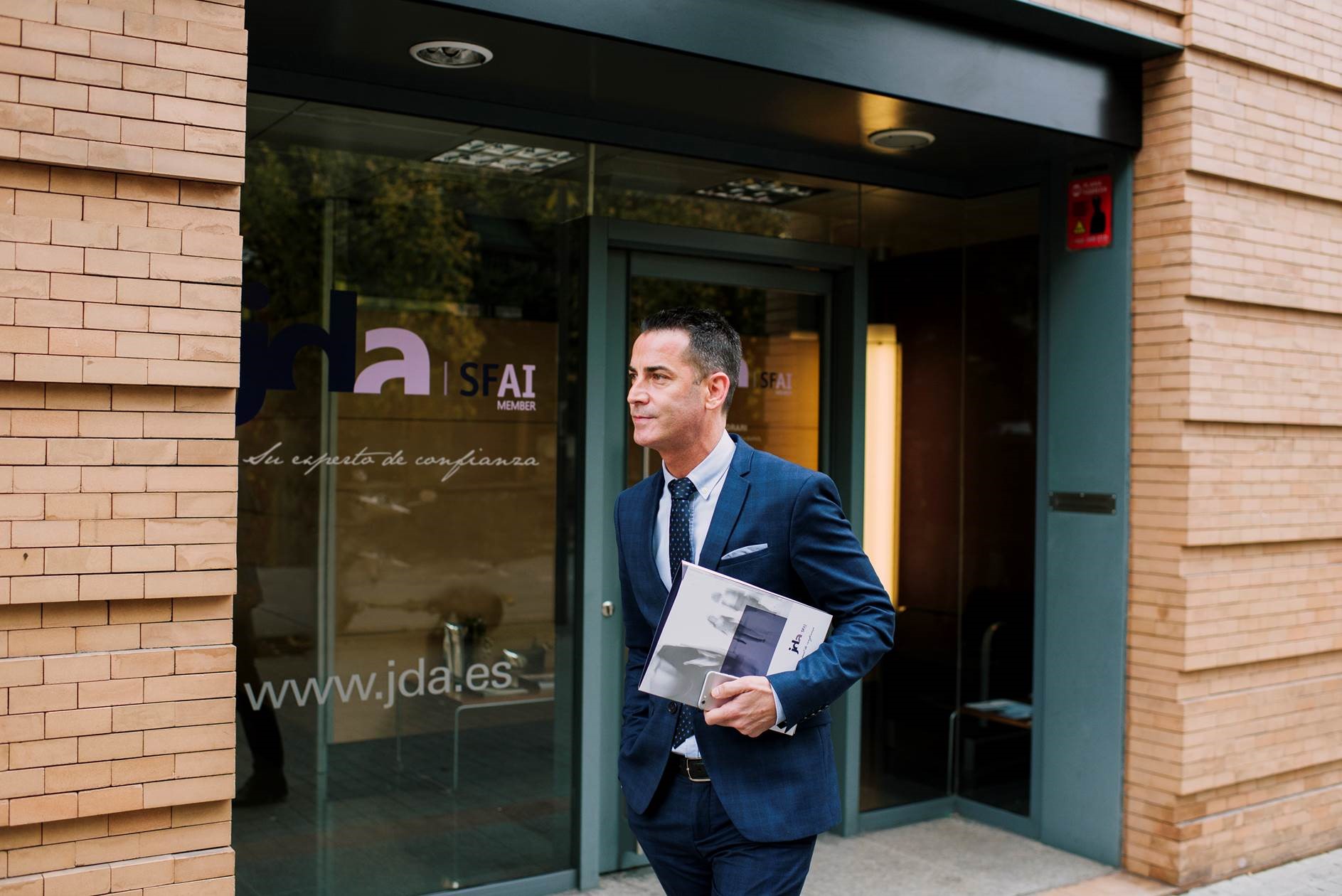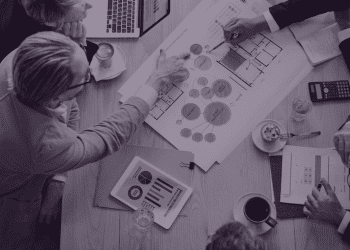 You have a team with more than 100 professional at your service
JDA is a lawyer firm, tax, labour and business consultants with more than 35 years experience.
Leer más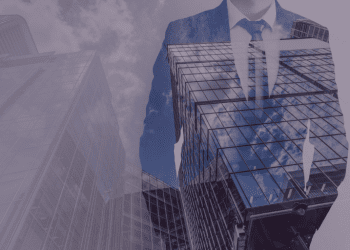 We are involved in a process of constant growth
JDA 9th professional services firm in Catalonia by business volume and staff.
Leer más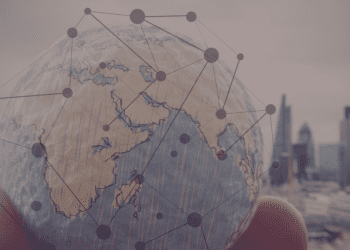 We are member of SFAI Network with a presence in 70 countries,
Only 27 international firms belong to the Forum of Firms, SFAI is one of them.
Leer más
Services
Labour and Human Capital Services
Collaboration with customers is a must in order to define the Human Resources strategy so we can implement project that contribute to create an efficiency business and management culture.
Prevention of Criminal Risks Services
Without the implementation of a Plan for the Prevention of Criminal Risks, the Directors will not be able to exonerate or reduce the criminal liability.
Legal Services
We are leaders in the development of global and complete legal solutions for companies.
Data Protection Services
We have a team of specialized data protection consultants to carry out the best implementation of the General Data Protection Regulation (GDPR) in your company.
Financial Consulting in R&D and Innovation Services
We can help you with the elaboration of projects, as well as dealing with public organizations and administrations in order to get the best tax deductions and financial aid programs for your projects.
Tax Services
We have a team of tax advisors who are experts in applying tax solutions to companies and organizations.
Take advantage of a global firm.
The firm JDA/SFAI has been considered as the best professional firm at giving legal support to companies, entrepreneurs and executives according to the committee of experts of Prodespachos and Revista Emprendedores in 2020.