21 July, 2022
Category:

Companies, SFAI Network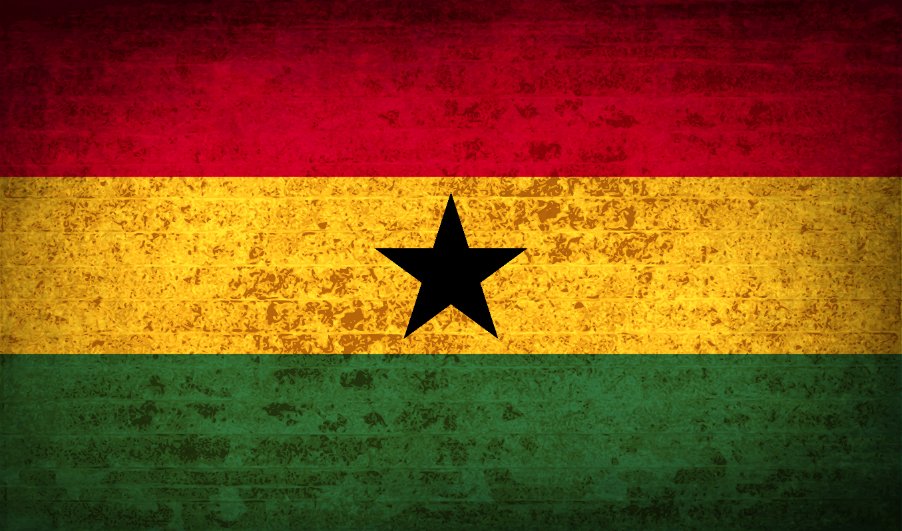 SFAI International Professional Network incorporates a new member firm in Ghana. KWGH is led by Patrick Kofi Dzakpasu, and they are based in Tema.
The firm is committed to assuring the quality of its services to clients. In addition to the continuous education required to be met for all their professionals, KWGH's quality control system includes the direct involvement in the discharge of engagements by the partners. Quality performance reviews are an integral component of the business practice's system of quality control, and are intended to fulfil requirements established by the relevant regulatory bodies.
Services provided:
Audit: Statutory Audit / Internal Audit / Pensions Fund Audit / Audit Related Services
Tax: Business Tax / Indirect Tax / Personal Tax / Tax Planning
Consulting: Accounting Advisory Services / Payroll Services / Regulatory & Compliance Services / IFRS Conversion Services / IT & Business Advisory Services / Forensic & Fraud Investigation / Transaction & Business valuation services
JDA/SFAI