23 August, 2021
Category:

Companies, SFAI Network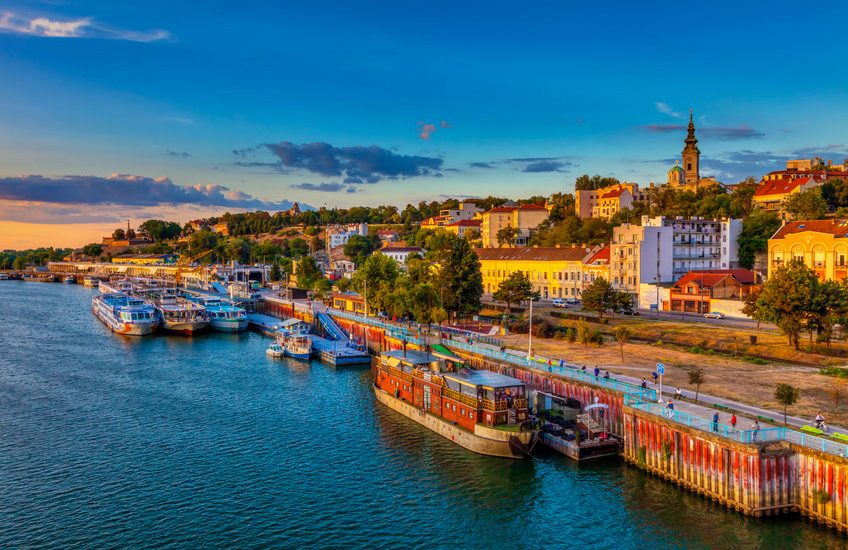 The international network SFAI, present worldwide incorporates a new member firm in Belgrade, Serbia. KLS REVIZIJA is a professional firm led by Ivan Stevović and Dana Krsmanović. They have experience in working with clients since 2002, in industries and activities in the corporate business, public and NGO sectors.
The firm has a permit for performing auditing activities issued by the Republic of Serbia Ministry of Finance.
Services provided:
Audit
Accounting
Tax advisory services