23 August, 2021
Category:

Companies, SFAI Network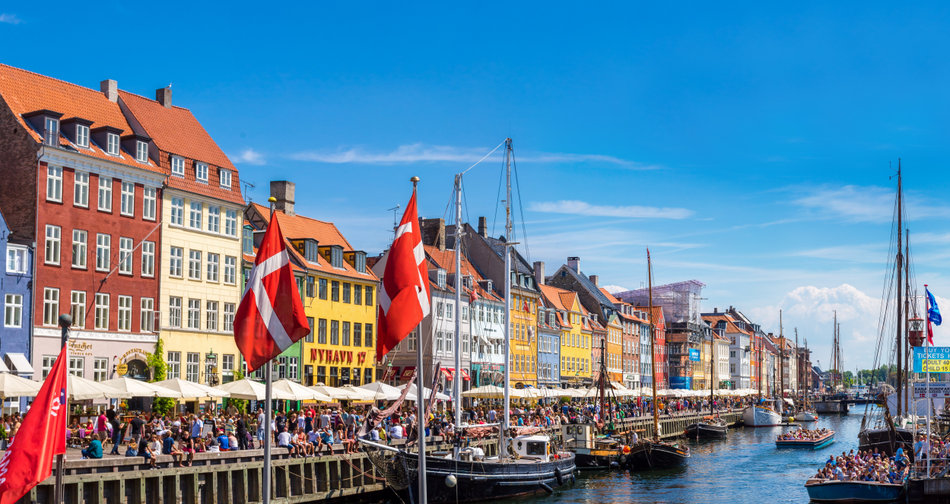 SFAI, the international network for professional services incorporates a new member firm in Denmark. 2+ REVISION STATSAUTORISERET REVISIONSANPARTSSELSKAB (2+
AUDIT STATEAUTHORIZED PUBLIC ACCOUNTANTS) is a firm led by Per Kristensen based in Haderslev. The firm focuses on being a value-creating partner for customers and others, e.g. through continued focus on establishing networks that can contribute to the good and long-term sustainable solutions for the auditing company and customers. At the beginning of 2019, they established an office in GREENLAND, Sisimiut (Holsteinsborg).
Services provided:
Financial accounting
Audit / Statements
Taxes & VAT
Accounting & Salaries
Counseling
Company Establishment