27 June, 2022
Category:

Businesses, SFAI Network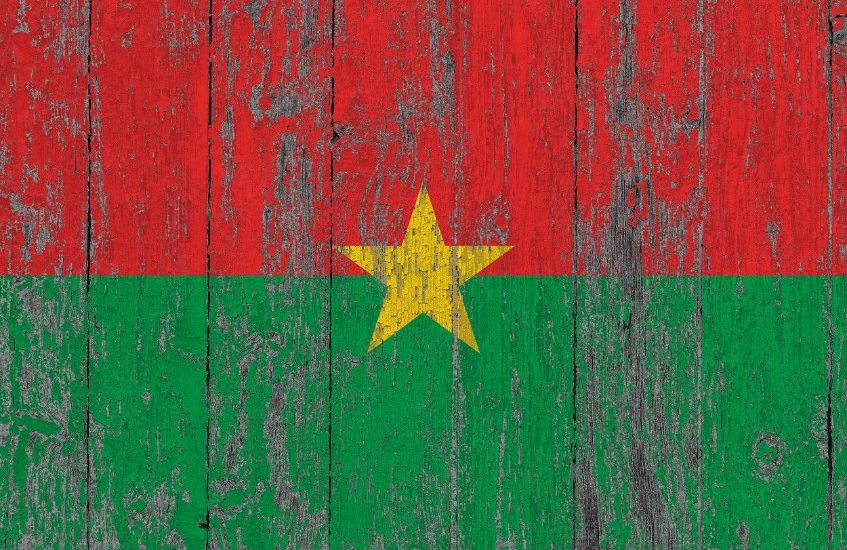 The international network of professional services SFAI incorporates a new associated firm on the African continent. CICE Burkina, S.A. is a firm based in Ouagadougou, Burkina Faso, which is led by Alassande Ouedraogo. The company is a specialist and has extensive experience in consulting, accounting and auditing services.
SFAI is present in 130 countries with more than 250 offices and more than 12,000 qualified professionals in business service management.
JDA/SFAI