Tax, accounting and labour service for freelancers and SMEs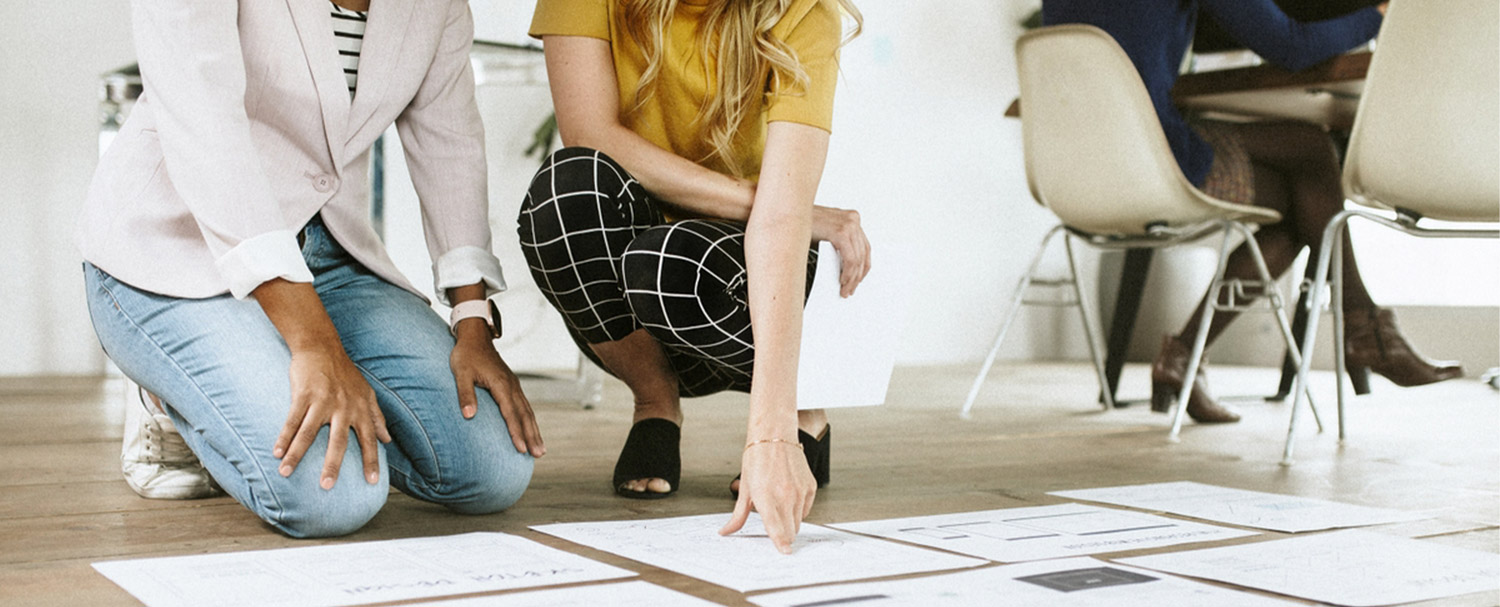 Expert advisors for freelancers and SMEs

At B&B /Grupo JDA we offer specialized services in complete advice & consulting for freelancers and SMEs. We achieve more than 25 years of experience.
Tax
Previous advice on Tax Regime to suit best each taxpayer.
Preparation of declarations of any type of tax that affect your Company (VAT, Intra-community Operations, Income Tax, Rental Income Tax, Corporate Tax, Payments on account, Annual Summaries (VAT and I.R.P.F) Transfer Tax…). Issuance of annual withholding certificates (I.R.P.F workers and rentals).
Planning prior to the end of the financial year, which optimizes the economic decisions of the business, from a tax perspective.
Declarations of Income and Equity of Individuals. We help to plan the declaration, based on the existing fiscal novelties in each year.
Continuous and updated information on Tax Legislation.
Accountant
Preparation of business accounting: Official Books, Annual Report and Accounts: (Daily Book, Balance Book and Income Statement, General Ledger, Invoice Books, Minutes Book, Membership Registration Book…).
Preparation of autonomous accounting: Official Books of Income, Expenses, Investments, and amortizations.

Supported and Passed VAT Official Books.

Adaptation of any company to the General Accounting Plan (Accounting Principles, Valuation Rules, Balance Sheet and Profit and Loss Account and Memory and Management Report).

Tax inspections.

Labour
Preparation of Payroll and Social Security, processing of contracts, registrations and cancellations in social security through SISTEMA RED (Social Security collaborators), domiciliation of social security, issuance of TC1/19, TC2/19, tc4/5 (proof of performances artists regime), settlements and company certificates.
Processing and Advice on all types of contracts and existing bonuses, on the spot, through the Contrat@ System. Application for Subsidies at the INEM.
Preparation of Social Security (Registrations, Deregistration, Variations…).
Judicial processing of all kinds of labour files.
Labour Inspections.
Collective Agreements (Negotiation and Processing).
Continuous and updated information on labour Legislation.
---
What benefits do we bring?
Specialized advice for freelancers and SMEs.
Possibility of expanding more services thanks to belonging to the JDA group.
In the JDA group we have all the departments specialized in tax/financial, labour, accounting, legal/legal advice and consulting for companies.
Personalized advice to better solve your tax, accounting, and labour needs.
Tax services tailored for your company.