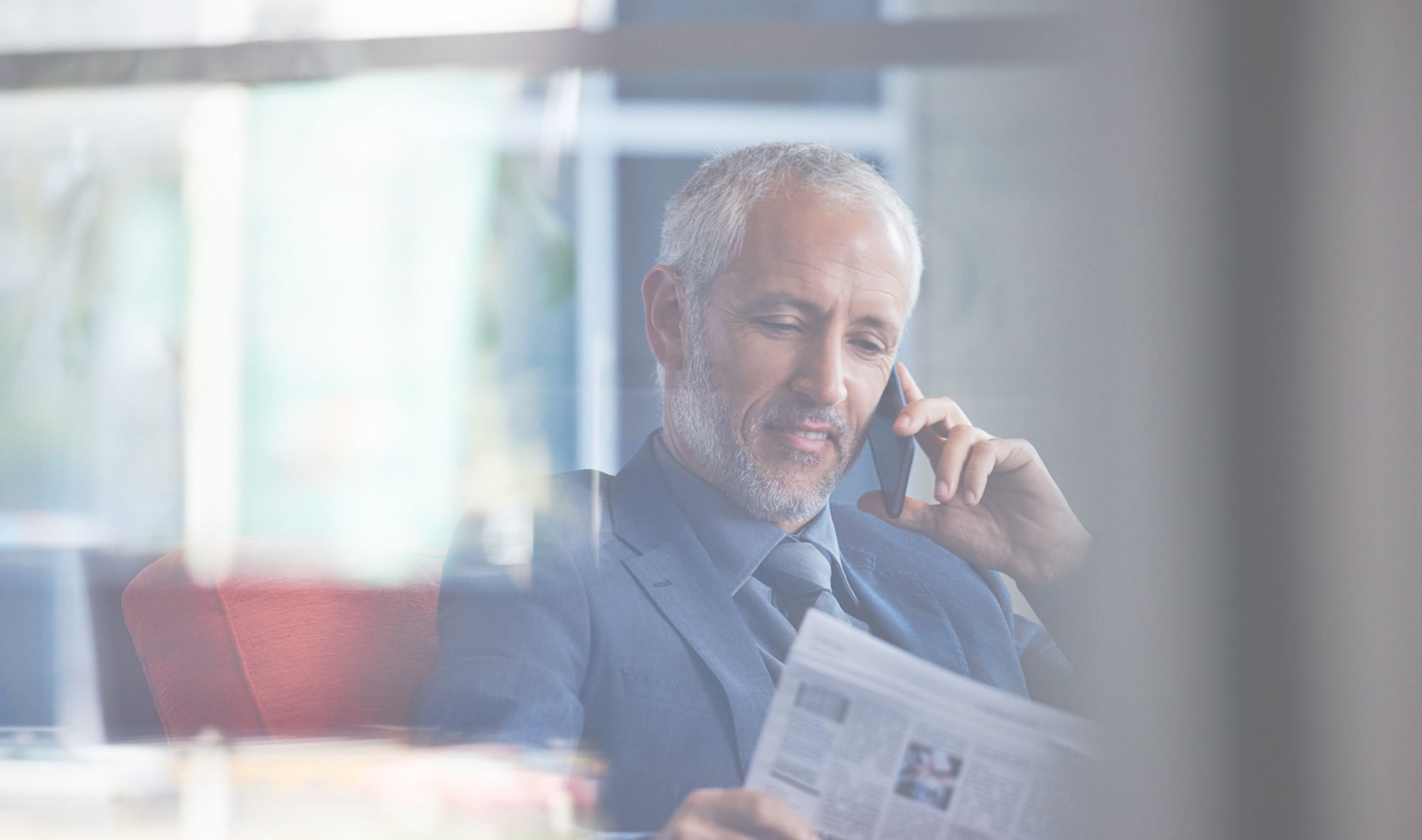 Services
Labour and Human Capital
We collaborate with our clients on designing and implementing the human resources strategy with ad hoc projects which contribute to create a efficiency-oriented company's culture.
Prevention of Criminal Risks
Without the implementation of a Criminal Risk Prevention Plan, the administrators will not be able to exonerate or reduce their criminal responsibilities that may be derived by the company's activity.
Legal Services
We are a reference on the development of global and complete legal solutions services.
Audit Services
Our belonging to the Forum of Firms authorize us as transnational auditors.
Consulting Services
Being a global firm allows us to assume any requirement in strategic consultancy ensuring the highest level of commitment on your results.
Tax Services
We have experts on the development of financial strategies  and we develop custom tracking protocols.
Take advantage of the experience of a global firm

"To achieve for our clients the purposes that they set, with innovation, creativity, dedication and good work in the field of legal, economic and business advice."
Joan Díaz | JDA Chief Executive Officer